Business Hosting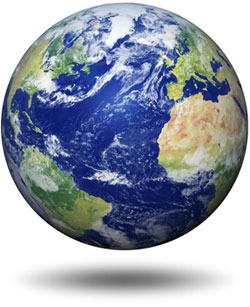 Peace of Mind Hosting
EOL provides high quality co-location services for customer's servers as well as managed virtual hosting on IBM clustered servers. Services are scalable and designed to fit individual needs to include disaster recovery and a range of e-mail and web hosting facilities.
Security
The first thing you will notice when inside StrataGate (EOL's Secure Datacentre) is the attention to detail, especially where security and reliability are concerned. Included as part of the powerful security system are special cameras that follow visitors and monitor every movement in each of the three security zones. In order to pass through each zone checkpoint, face recognition and fingerprint verification checks are required for access.
Environment and Services
StrataGate connects to the New Zealand Internet Gateway at Gigabit speeds through diverse multiple upstream providers.
Cooling inside the data centre is provided by dual independent air conditioning systems for guaranteed cooling of servers.
Backup power is provided by UPS battery banks, which in turn are backed up by a pre-heated Perkins marine diesel generator; plus a second Perkins generator as a back-up of the first.
Looking after your valuable data is our business, and something we take very seriously. By prior appointment, we welcome inspections of StrataGate and the opportunity to discuss your hosting requirements.